Brampford Speke C of E Primary School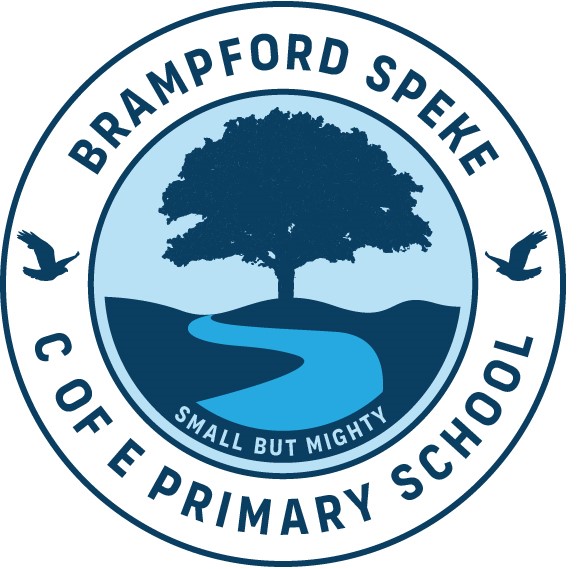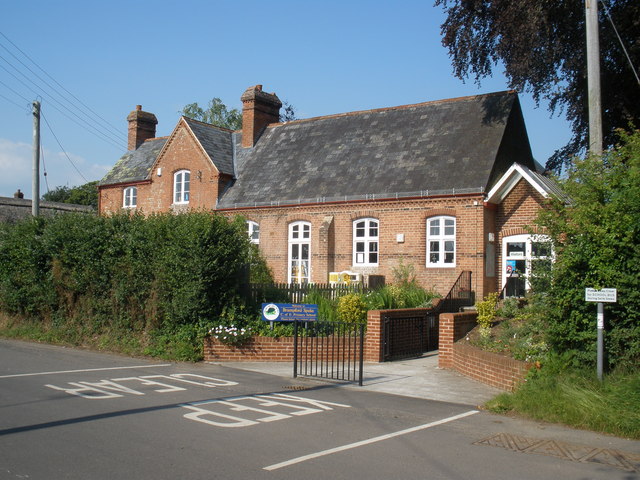 "Thank you for always keeping their learning so much fun. I'm so grateful for your efforts to inspire the children's creativity." (Parent)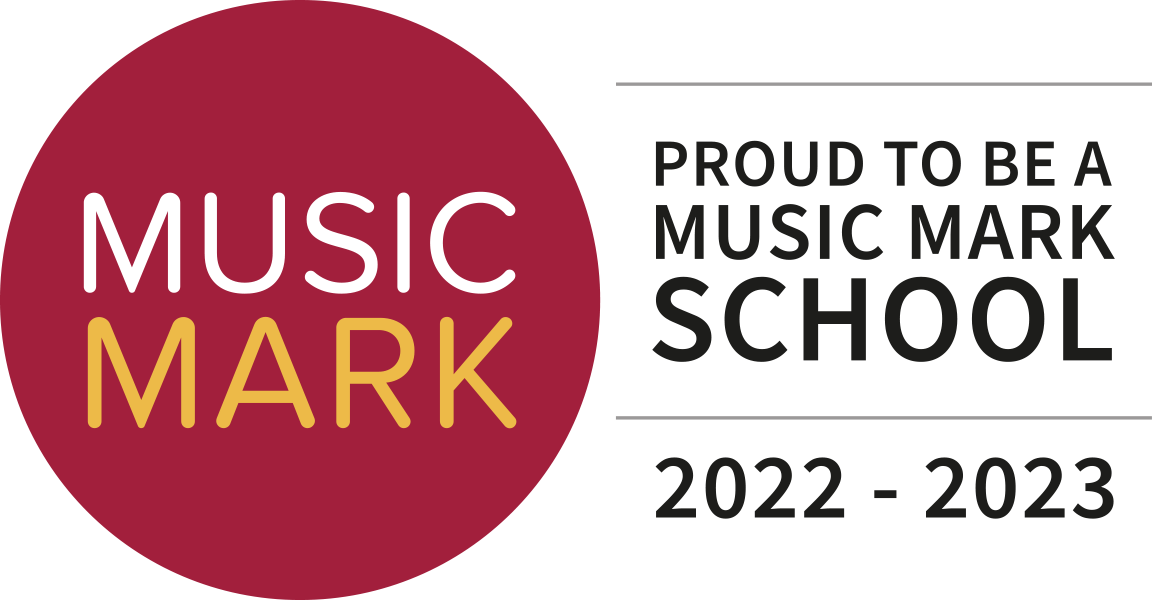 Thank you for taking the time to visit us online, we hope you enjoy what you see! Brampford Speke Primary School is set in an idyllic village location just 10 minutes from the centre of Exeter. The school is situated close to banks of the River Exe which makes it the ideal setting for exploring the outdoors.
We are part of the Exe Valley Federation and work closely with our other schools in order to secure the very best outcomes for our pupils. Our knowledgeable and inspirational staff provide educational experiences in a safe environment that meets the needs of all learners.
As a Church of England primary school Christian values are embedded and reflected upon in our curriculum, our teaching, our work and our play. The ethos of the school is based on core Christian values which underpin all elements of school life. This enables every child to develop their moral, social and spiritual understanding. We enjoy close links with St Peter's Church where we regularly hold services throughout the year.
The school offers an exciting, creative curriculum which utilises its unique geographical location. We offer a wide selection of extra-curricular activities ranging from sports, crafts, Lego, gardening, outdoor education and music. The skilled and dedicated staff create an environment that fosters a love of learning through challenge and discovery with experiential learning opportunities at the heart of all that we do.
Outdoor learning plays a pivotal role in our children's personal and social development and the school offers an exciting programme of outdoor education to support this.
Please get in contact to arrange a visit so you can see our happy and enthusiastic children in action. We are looking forward to meeting you!
With warm wishes
Ms Charlotte Tofts
Head of School