Curriculum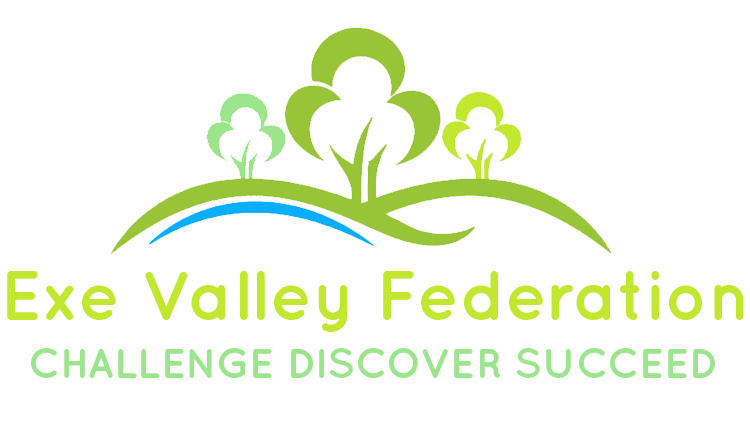 "In a creative, caring environment, we all support and challenge each other to develop confidence and independence. As active global citizens, we are inspired to discover and succeed in lifelong learning."
Welcome to our Curriculum Information pages, where we hope you will find all of the information that you need regarding our curriculum offer at Thorverton C of E Primary School.
Each subject page contains the following information:
Our vision for each subject area that we teach
A curriculum statement outlining the Intent of our curriculum, how this is Implemented, and the Impact this has on the children are their learning
A progression of knowledge and skills, which details the learning that will be covered in each subject area and the order in which this is done
A curriculum overview showing which units of learning are taught when across the school
Attached below, you will find our whole school Curriculum Vision Statement and a 'Curriculum on a Page' overview documents, showing the learning covered in each of our four classes over a two-year cycle. Further information about the learning taking place in each classroom each half term can be found on our class pages.
Curriculum overviews, outlining what each age-group cover throughout each school year can be found below. Further information about each individual subject can be found using the menu on the left-hand side of the page. Subject overviews outlining what is taught in each subject can be found on the page of each subject area.