Geography Curriculum INFORMation
'The study of Geography is about more than memorising places on a map. It's about understanding the complexity of our world, appreciating the diversity of cultures that exist across continents. And in the end, it's about using all that knowledge to help bridge divides and bring people together.'- Barack Obama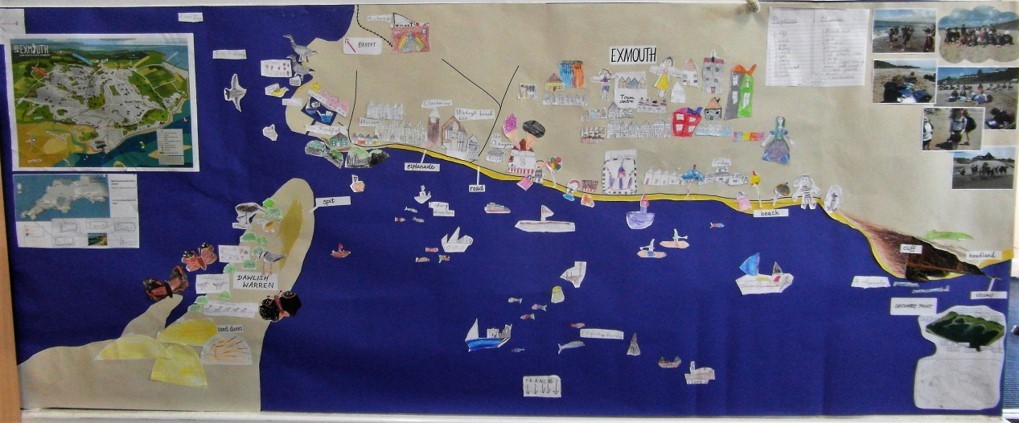 We aim to inspire a curiosity and fascination about the world and its people that will remain with our children for the rest of their lives, both in their immediate surroundings and wider afield. Our purpose is to instil a desire to investigate a variety of human and physical characteristics of different places, both local and afar, through purposeful research and careful questioning. To be well-rounded citizens, we believe children need to understand the differences between places and their cultures and be able to recognise how these change over time. Children will acquire the disciplinary geographical skills to help them understand, present, analyse and communicate a range of information either collaboratively or as an individual. We want children to recognize their distinct rural location and the diversity of their country and the wider world.
For more information regarding the Geography Curriculum at Thorverton C of E Primary School, please click on the links below:
Geography Curriculum Statement and Skills and Knowledge Progression
Our Humanities curriculum is woven together with golden threads that provide a framework for learning and help to deepen children's understanding of what is being taught. These golden threads are key concepts or issues that are integral to developing children's knowledge in History and Geography. As they move through the school, children encounter these golden threads many times, in a variety of contexts and situations, building on prior learning and broadening their understanding. By the time they move on to their next stage of learning at the end of Year 6, they will have a deep and secure understanding of the golden threads, inspiring a curiosity and fascination about the world and its people that will remain with them for the rest of their lives.
At Thorverton we are committed to removing barriers from learning to ensure that all pupils are able to make progress across the curriculum. The document attached below identifies some of the ways that we do this in geography: