Silverton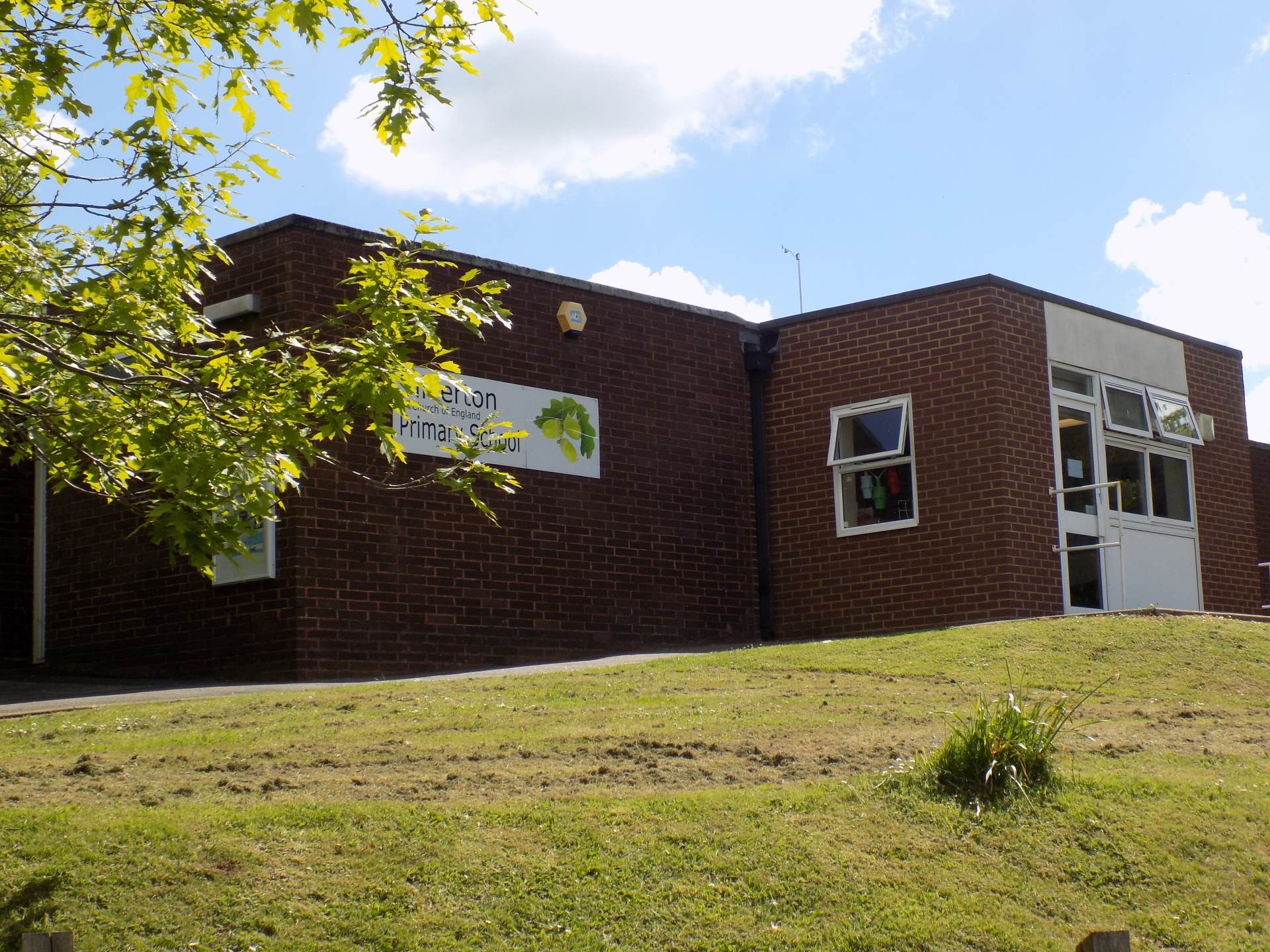 Welcome to the Silverton Primary School. At Silverton, we are a friendly, welcoming school where each child is valued as an individual and challenged to reach their full potential. We are very much a community school where children, parents, staff and governors work together to provide a happy and secure environment firmly rooted in Christian values.
"Silverton is a warm and welcoming community where Christian values permeate daily life at school. Its Christian ethos creates a secure and inclusive environment in which children are cherished and grow in confidence."
About us
Silverton School is set on the edge of the village of Silverton, just outside Exeter. The school caters for children ages 3-11 and is organised into 4 mixed age classes.
As a church of England school we were founded by the Church and continue to have strong links with the Christian community. We hold a whole school service at the end of each term, which is attended by parents and members of the community. Members of the Christian community, including our local Vicar, regularly lead our collective school worship.
We have a comprehensive transition program to make starting school a happy experience. This includes Home Visits, Setting Visits, Taster Sessions and New Parents' Meetings.
The majority of pupils leaving our school in Year 6 join Clyst Vale Community College, there is DCC transport from the village to the school. We have good links with Clyst Vale and this helps to make the transition from secondary school as smooth as possible. The transition programme includes sports events, visits from KS3 teachers and taster days in the summer term. Pupils with SEND will have an enhanced transition programme to meet their needs. You can find Clyst Vale's website here: www.clystvale.org
Sustainability ( The School has ECO School status at both Bronze and Silver Award)
We have many " green" initiatives led by our school ECO team and have a strong partnership with the Devon Waste Education Programme. The children and staff use compost bins, the contents of which are mixed, with other food waste, to make compost for the school grounds. This aims to reduce the overall waste that the school sends to landfill. In addition, Tetra packs, paper, glass, tin and cardboard are recycles. We generate renewable electricity from photovoltaic cells, producing about a fifth of the school's annual electric consumption.